Do overhead stadium lights contribute to athletes knee injuries?
In this video called
How Much Does a Shadow Weight
it says that when light hits us from above it actually pushes the body and other objects. According to the video when we are under the sun and our shadow casts we weight more. The amount an object is pushed is very, very small but it's still something that makes me wonder if it has any affect at all? And considering how often that athletes go up and down the field under stadium lights, I can still see it having some kind of affect over time.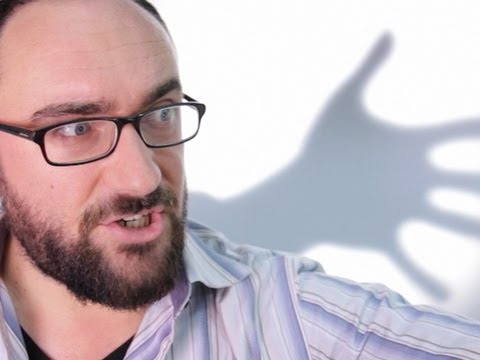 http://www.youtube.com/watch?v=Do1lm9IevYE
Comments