So, as it turns out, thugs ran through Ohio State after they won.... (but the media won't say that)

Mister B.
Members, Writer
Posts: 16,171
✭✭✭✭✭
Link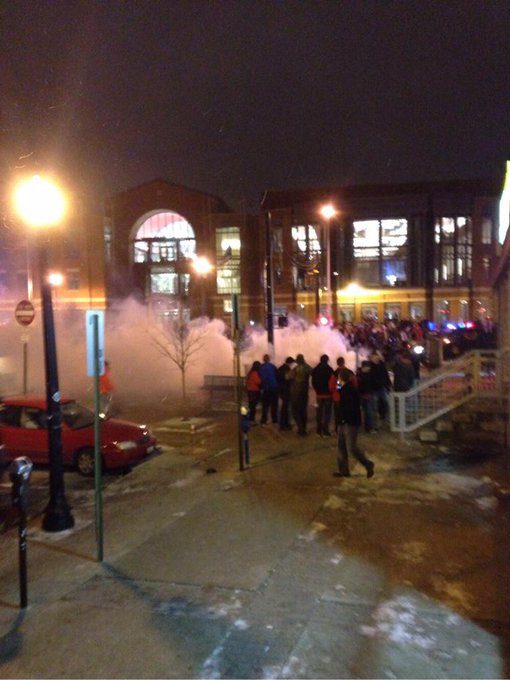 Police in riot gear used tear gas to break up crowds in Columbus, Ohio, early Tuesday after Ohio State beat Oregon to win the college football championship.
At least a dozen small fires were reported after thousands of people poured out of bars to celebrate, authorities said. Denise Alex-Bouzounis, a Columbus police spokeswoman, said that a handful of arrests were made.
As many as 8,000 people converged on the Ohio State football stadium, known as the Horseshoe, and several hundred forced their way inside, the school said. The crowd tore down a goalpost. The championship game was played outside Dallas.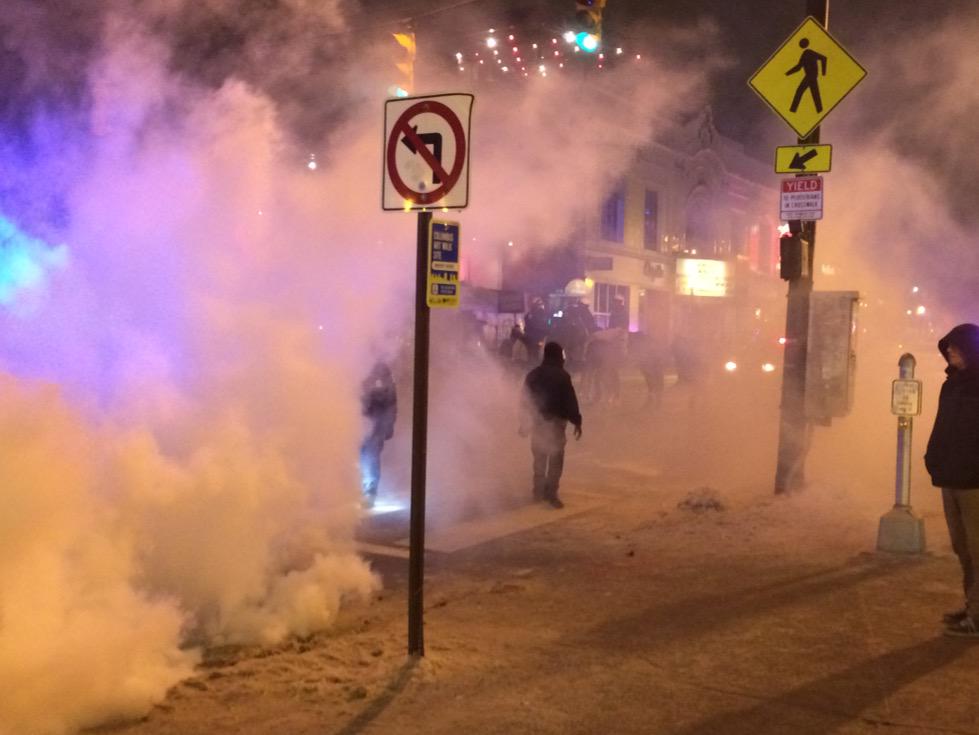 Comments