You hate Sherman?
Curious, because dude is funny as hell to me. Now if your team is a rival to Seattle then it's understandable, somebody said on here he's the Kanye West of the nfl. His exchange with Edelman was just pure comedy
Sherman: "Y'ALL WEAK! WE EAT Y'ALL"
Edelman: "You do a lot of talking bro"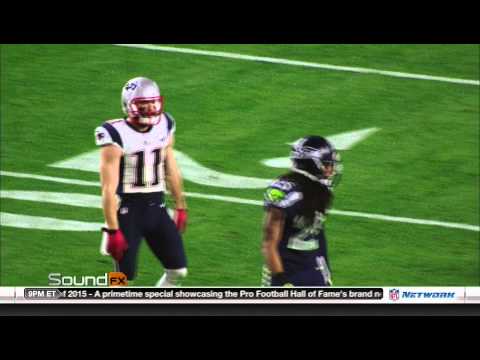 https://www.youtube.com/watch?v=DhqscZzAQL8&feature=youtu.be
Comments