How Come Nobody Has Connie Hawkins In Their Top 5?
5 Grand
Members
Posts: 12,869
✭✭✭✭✭
Connie Hawkins was from NYC. He came up in the 1960s and went to the University of Iowa. There was a point shaving scandal back in NYC and his name came up, as a result he was expelled from college and backlisted from the NCAA. When his class came up in the NBA draft he didn't get picked. He was banned from the NBA for 8 years until he won a lawsuit at age 28. He played for the Phoenix Suns for four years before injuring his knee.
In 1969, Hawkins hit the ground running in his first season with the Suns, when he played 81 games and averaged 24.6 points, 10.4 rebounds and 4.8 assists per game. In the final game of his rookie season, Connie had 44 points, 20 rebounds, 8 assists, 5 blocks and 5 steals. The Suns finished third in the Western Conference, but were knocked out by the Los Angeles Lakers in a great seven-game series in which Hawkins carried the Suns against a team that had future Hall of Famers Wilt Chamberlain, Elgin Baylor and Jerry West. For the series, Hawkins averaged 25 points, 14 rebounds and 7 assists per game.
Due to knee problems, Hawkins played in the NBA for only seven seasons. He was an All-Star from 1970–1973 and was named to the All-NBA First Team in the 1969–70 season. His No. 42 jersey was retired by the Suns.
ABA champion (1968)
ABA Playoffs MVP (1968)
ABA MVP (1968)
4× NBA All-Star (1970–1973)
ABA All-Star (1968)
All-NBA First Team (1970)
All-ABA First Team (1968–1969)
ABA All-Time Team
Phoenix Suns Ring of Honor
No. 42 retired by Phoenix Suns
ABL MVP (1962)
All-ABL First Team (1962)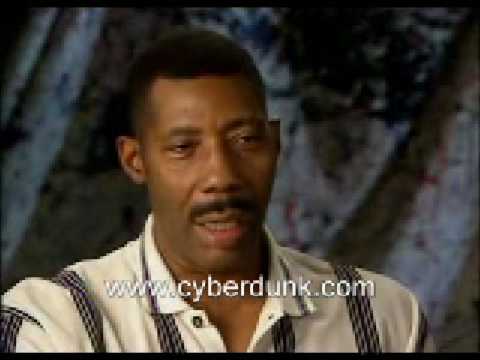 https://www.youtube.com/watch?v=JVPmeFq0Isk
https://www.youtube.com/watch?v=cp3UXNVqR9E
Comments