How Is This Not A Radio Hit?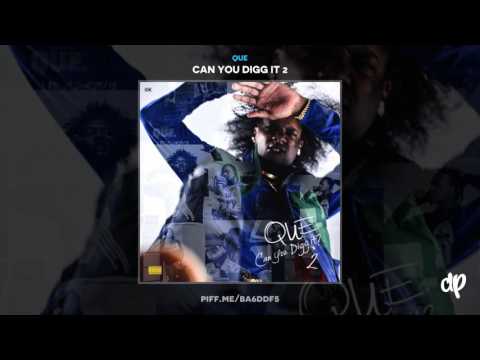 https://youtu.be/fPALBdzYalA
I admit da drugs got me vibin right now but this ? right here is Litty. Why is que not on in atl right now he clearly saucing on his latest mixtape Can You Digg It 2. This man should be way hotter in the streets on a migos wave type popularity
An da beat knockin
"Its a ? damn shame to see how broke u is"
"She still fckd me ? and she i aint ? "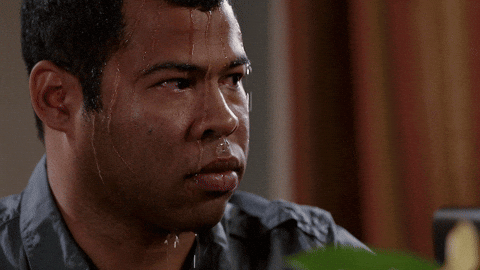 Comments
This discussion has been closed.