The Allen Iverson Appreciation Thread
Allen Ezail Iverson (born June 7, 1975) is an American professional basketball player, playing both the point guard and shooting guard positions. Iverson attended Bethel High School and was a dual-sport athlete; he earned The Associated Press High School Player of the Year award in both football and basketball, and won the Division AAA Virginia State Championship in both sports.After high school, Iverson attended Georgetown University for two years, where he set the school record for career scoring average (22.9 points per game) and won Big East Defensive Player of the Year awards both years.
Following two successful years at Georgetown, Iverson declared eligibility for the 1996 NBA Draft, and was selected by the Philadelphia 76ers with the number one pick. He was named the NBA Rookie of the Year in the 1996–97 season. Iverson is an eleven-time NBA All-Star which includes winning the All-Star MVP award in 2001 and 2005.
Winning the NBA scoring title during the 1998–99, 2000–01, 2001–02 and 2004–05 seasons, Iverson was one of the most prolific scorers in NBA history, despite his small stature (listed at 6 feet, 0 inches). His regular season career scoring average of 26.7 points per game ranks sixth all-time, and his playoff career scoring average of 29.7 points per game is second only to Michael Jordan. Iverson was also the NBA Most Valuable Player of the 2000–01 season and led his team to the 2001 NBA Finals the same season. Iverson represented the United States at the 2004 Summer Olympics, winning the bronze medal. He also played for the Denver Nuggets, Detroit Pistons and the Memphis Grizzlies, before returning to the 76ers for part of the 2009–10 season.
He was rated the fifth greatest NBA shooting guard of all time by ESPN in 2008..
IN MY OPINION the best "little man" in the NBA ever. some will say Isiah Thomas, but i'll go with iverson. he scored more and stole more, and accomplished alot with the lack of talent around him for years. plus the culture change he created for the NBA on and off the court in the lat 90's is unmatched. future Hall of Famer.
http://www.youtube.com/watch?v=DO3T6mh5tGw&playnext=1&list=PLB82D5C264374A5C2&feature=results_video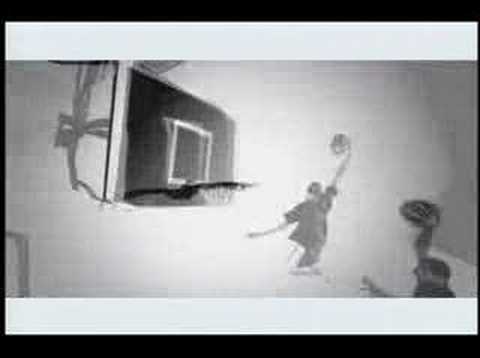 http://www.youtube.com/watch?v=E6OqgQus43M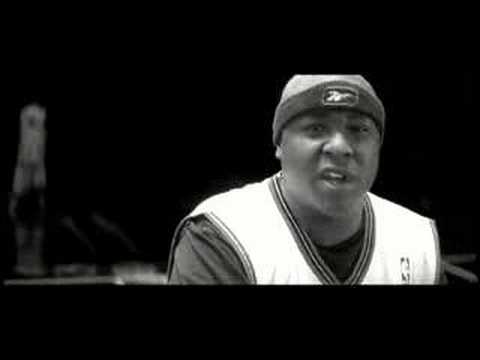 http://www.youtube.com/watch?v=ZCt-BrTl9J8
http://www.youtube.com/watch?v=2_bf0p7vkYM
http://www.youtube.com/watch?v=4tm-6WtA52Q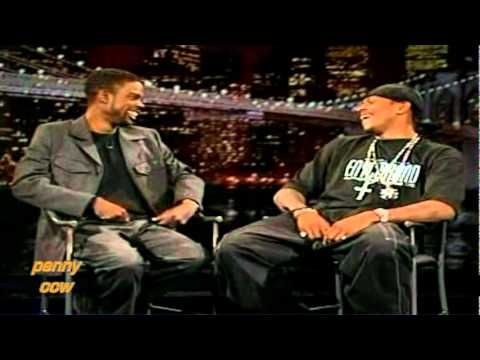 http://www.youtube.com/watch?v=RRyvy3rjI6o&feature=related
http://www.youtube.com/watch?v=b0U-lLQQZHY&feature=related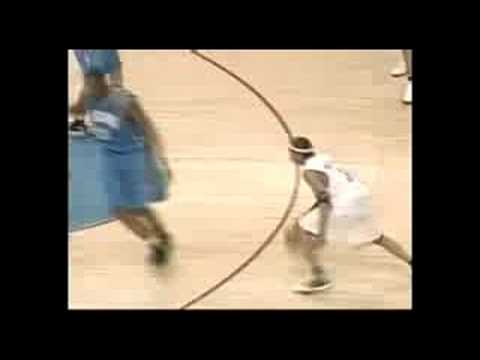 http://www.youtube.com/watch?v=w1nGCmcDl6c
http://www.youtube.com/watch?v=QwnEPeAQRn4
http://www.youtube.com/watch?v=b3vMAIs75KI&feature=related
http://www.youtube.com/watch?v=F_XoAlWdi6k&feature=relmfu
http://www.youtube.com/watch?v=-ygbiyrHMcg&feature=relmfu
http://www.youtube.com/watch?v=wJwCAfQW_yY
http://www.youtube.com/watch?v=GzNjF3IG70A
http://www.youtube.com/watch?v=ayO2QEsTmcw
http://www.youtube.com/watch?v=PBwe4ps-Ylg
http://www.youtube.com/watch?v=VQAxaGLxsIw
Comments