(((******OFFICIAL 2013/14 DIRTEE-BIRD THREAD******))) #TRAPbackJUMPIN!
*Mike Peterson voice*
Falcon fans, Falcon fans... CS D-Block 2013 edition.

Draft a month away, but some serious bidness being taken care of right now.

Only current NFC team with 5 consecutive winning seasons, working on Six.

Obviously the deepest NFL fan base in these cheapseats, and the haters know it, so let's congregate on this thang and discuss the defending NFC South champs.
FIRST ORDER OF BIDNESS:
FREE-AGENCY
[img]
http://sphotos-a.
? .fbcdn.net/hphotos-frc1/c0.0.403.403/p403x403/734481_10151368802377842_546224742_n.jpg[/img]
Needs remaining:
CB
DE (x2)
LB depth
TARGETS:
"Brent"
Dwight Freeney
Osi Umenyuououiouoeruweor
Elvis Dumervil (longshot)
And it wouldn't be a real CS Falcon thread without a *special* round of applause for Tony GOATzalez coming back and Steven Jax coming to the A...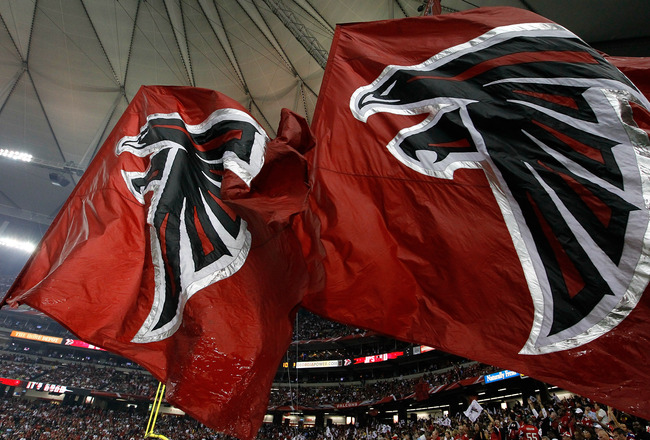 Comments