HTTR : The Official 2013/2014 Washington Redskins Thread

BDBIID
Members
Posts: 18,803
✭✭✭✭✭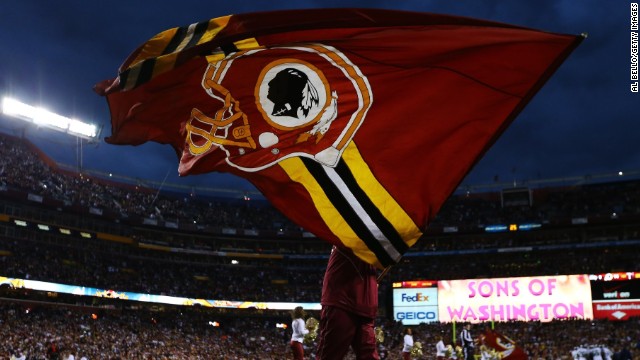 @icecoldstew
@Ibex
@dcteflondon
@sychorat
@blackfyahking
@darknight
@CrookedLetter
@G
Mack
@HyenaKilla
@fightforolddc
And all lurkers and any other Skins fans I forgot by name.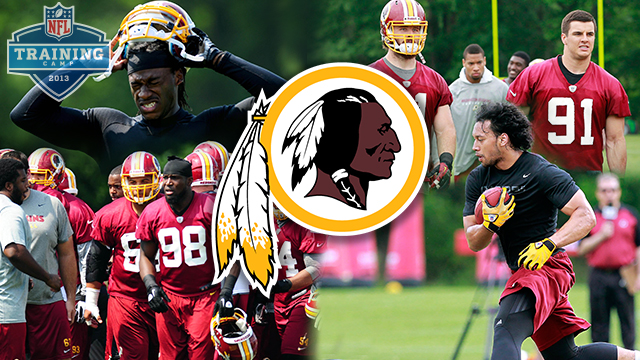 With Training Camp a week from today I decided it was about that time and felt we needed this thread where we could post up and discuss Redskins affairs from now til February. There's a lot going on in the organization from Griff, Rak, Sleepy etc. returns from injury, Alf in year two, the rookies, the potential development of young guys such as Hank, Big Jarvis, Rich Crawford, Aldrick, Compton and LeRibeus, will old man Fletch be able to spar with the hands of time for another season, Year 4 of the Shanny regime and so on and so forth. It's time my ? , it's time.
And I know we gonna get a few opposing fans sliding through buckin' shots but trust ain't nann ? duckin' so gon' pop off.
So with all that being said.............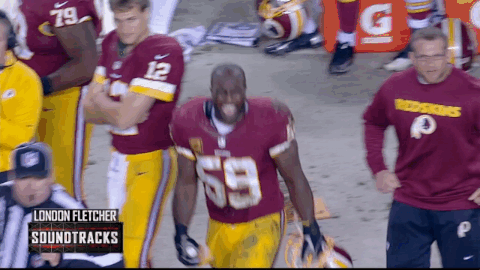 [img][/img]
Commence

Comments